Our team is dedicated to your defense. We're a small local practice, and we bring with us 40 years of experience in criminal law and devotion to the people of our community.

We offer top law firm services in a variety of criminal law practice areas. Come to us for a consultation, and we'll help you navigate the criminal justice system and all the stress and anxiety that comes with an accusation.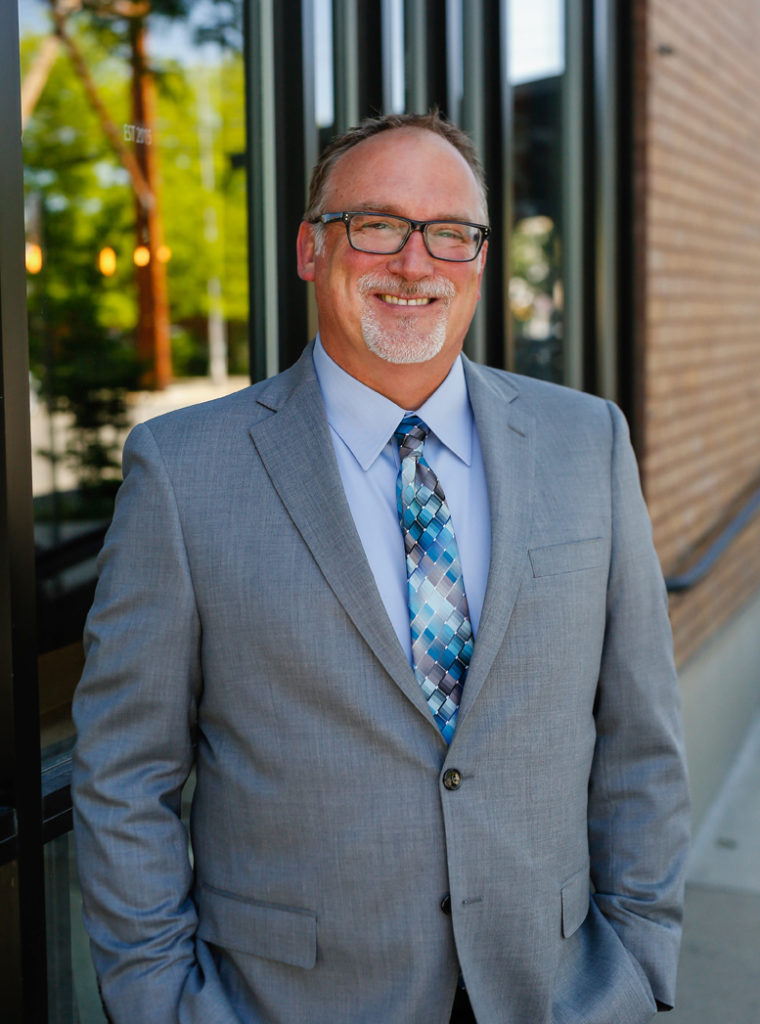 Lance is a deep-rooted Montanan who was born in Great Falls and graduated from Skyview High School in Billings. He graduated from the University of Montana School of Law in 1997. During his 23 year law career, Lance previously worked in a law firm setting focusing on Criminal Defense, Family Law, and Personal Injury.
Lance also has experience as a prosecutor and as a Judge Pro Tem for Billings Municipal Court and Yellowstone County Justice Court. He opened his own practice in 2008, which focuses on Criminal Defense. In his spare time, Lance enjoys rooting on his favorite sports teams, going to concerts, cooking, and spending time with his dogs.
• Bachelor's Degree in Political Science, University of Wyoming – 1992
• Juris Doctorate Law Degree, University of Montana – 1997
• 9th Circuit Court of Appeals
• Montana Federal District Court
• All State District Courts
• Justice Court
• Municipal Court/City Court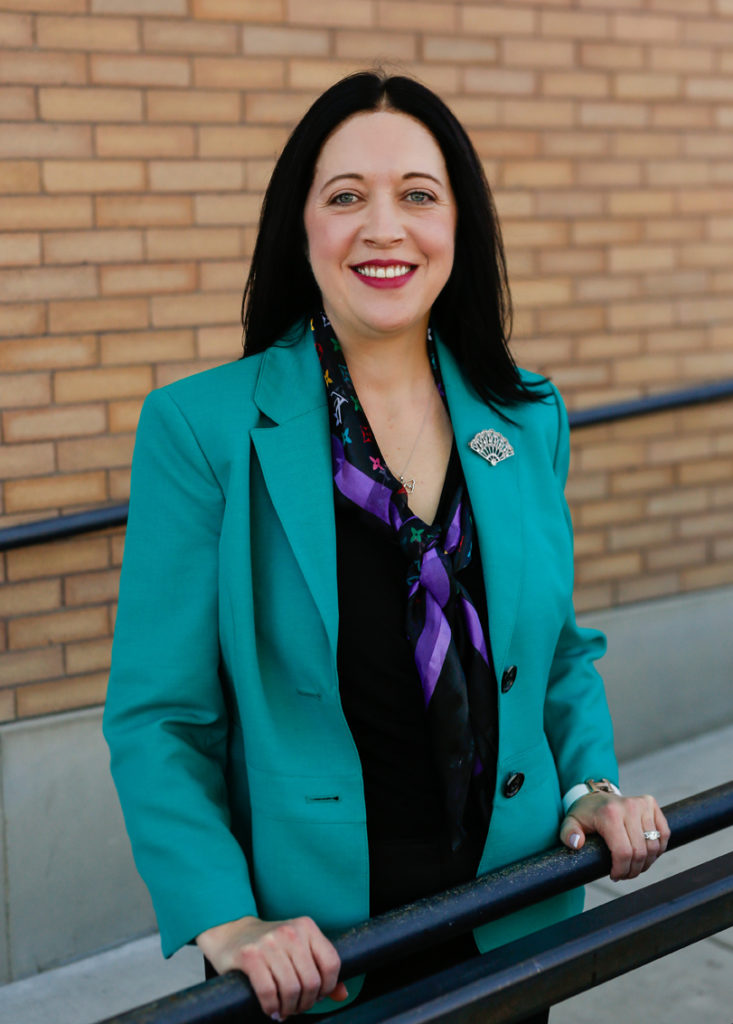 TIVA PETRISKO, PARALEGAL​
Tiva was born and raised in Billings and received her college degree from Montana State University Billings. Tiva has been a paralegal with the Lundvall Law Office since 2016 and has been a paralegal since 2000.
Tiva works regularly with clients and their family members, court staff, and staff for opposing counsel, and she handles all administrative duties for the office. Tiva is an experienced criminal defense paralegal and has consulted on two capital homicide cases in Montana. In her free time she enjoys spending time with her family, traveling, and attending concerts and sporting events.